The Mulberry Kensal Bag Spring Summer 2014
Ahh Mulberry! Top of every Fashionista's wish/want/need list. For those of you who have been following LFW you will know that today was the Fashion house's show and lets face it everyone was eagerly awaiting what will be on offer next season, especially with all the teaser clues over the last few days on social media sites. So here is is for you all to ogle at. Introducing the new 'it' bag the Kensal.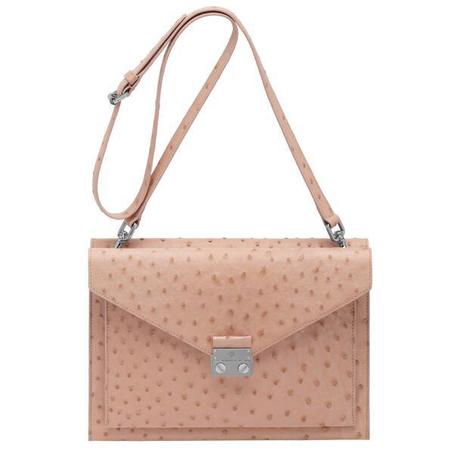 Mulberry describe the Kensal as a slim, elegant new design finished with a traditional briefcase look. Making this bag perfect for all occasions, be it in the boardroom or out for dinner or indeed Tea. I feel the design is more grown up compared to previous designs and think the house has taken a more classic approach to this design. Emma Hill did not disappoint in her last show for the House that's for sure!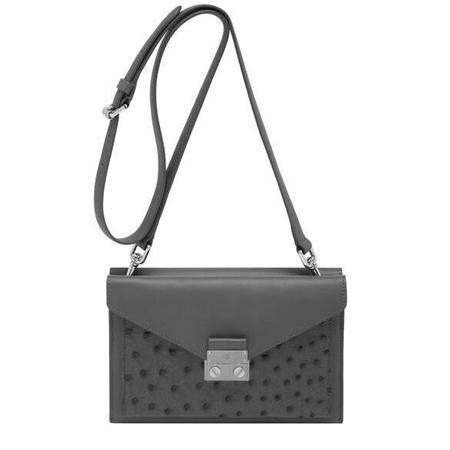 I love it! it has a timeless appeal to it and I can already see it going with many outfits and occasions. I'm a lover of the Lily Mulberry bag so it's no surprise that this little number has thumbs up from me. I will be doing an edit of the entire show too but for now I thought I would satisfy my own craving for Mulberry and post the new bag.
I just love the colour of the last one! Perfect for Spring/Summer. So what does everyone else think of the new bag? Is it on your want/need list already?