So it's here, the festival season! No matter where your going there will be some essentials that everyone will need! Hope everyone is taking advantage of the glorious weather the UK has been sporting recently an topping up their tans!?
Anyway even though I wont be attending any festivals this year I wanted to post as I know loads of you will be. So here are my must have items of choice for any festival goer this year.
Any festival girls must! Bastise has always been my dry shampoo of choice!
Poncho or shawl will help cover up when the sun goes down. I love this Pink Topshop Kimono £65. This would also look great over a bikini on holiday or with shorts at a BBQ so you would get a few wears out of it too! :)
Even if you plan on slumming it you can't go wrong with some statement lashes, better than faffing around with mascara and also they won't run down your face when it rains (or you cry!). I love these Shu Uemura Brown feather eyelashes £18.50.
A bit of bling should be on every fashionista festival goers list! Anything goes at festivals so it is a chance to let your wild size out ;)
Topshop £22.50
Sunglasses
To shade them peepers from too much sun or to disguise hungover eyes from the night before? Either way I love these babies from Ray-Ban £135.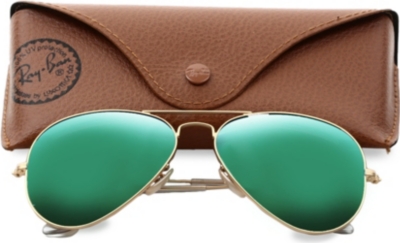 So there you have a few things to tickle your fancy when shopping for any festival this summer :) What are your essentials for the festival season? Thanks for reading :)
Siobhan xxx
Read more